Camping With Pets in Las Cruces is Encouraged
Camping with pets in Las Cruces is not only encouraged, it's also a great way to get in touch with nature. Spending time with your family and loved ones, which also includes your pooch, surrounded by the soothing sounds of the great outdoors is a great way to experience nature's splendor.
Don't drop your pooch off at the local kennel. After all camping is a family affair, and your pooch is part of the family. Right?
No RV stay is complete without your pooch, and family-friendly camping also includes him. Just remember to pack his favorite chew toys, leash, bed, food, and you'll never be happier. Let's face it. Pets ARE family, too.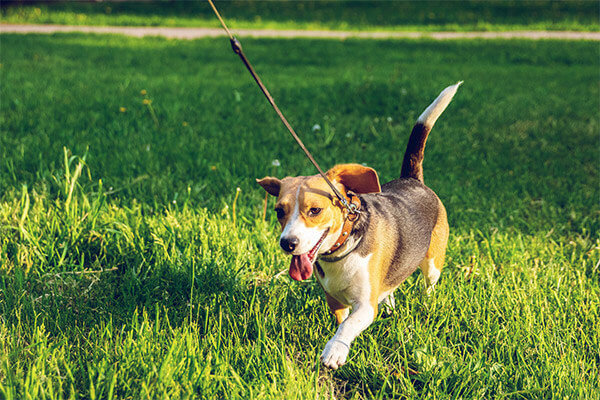 Camping with pets in Las Cruces
Look no further than Hacienda RV Resort for an exciting RV resort experience that caters to all of your whims.
Not only is Hacienda RV Resort a convenient home base for exploring the finer things in Las Cruces, it's also teeming with world-class amenities, which you and your pooch will love:
Large, enclosed dog run
Outdoor patio with fireplace
Plenty of outdoor space to hike, run, and explore the area together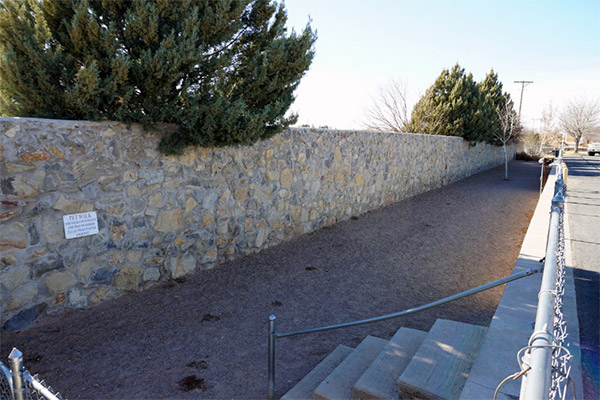 Hacienda RV Resort offers beautiful vistas of the Organ Mountains. You and your pooch, together, will enjoy strolling the grounds as much as longer walks exploring the Las Cruces attractions.
Enjoy the best premium RV destination in New Mexico and bring your pooch, too! Call now: (888)686-9090