Eight Tips to Safeguard Your Home for an Extended RV Trip
Even the most seasoned RV travelers worry about leaving their homes unoccupied for extended periods of time. Whether it's a failed heating system, causing pipes to freeze-and burst, to opportunistic burglars, the list of threats to safeguarding your empty home can keep you up at night.
There's no need to worry, fellow snowbirds. Instead, follow the eight tips below to safeguard your home for an extended RV trip, so that you can have your fun in the sun.
Tips to Safeguard your Home
1. Unplug (almost) everything. Unplug everything that's not specifically intended to create the illusion of occupancy. Why? Powerstorms.
2. Know your household insurance policy. Did you know that some household insurance policies are invalid if you leave your water on for more than four days, or that absences greater than 21 days require a house-sitter? Yeah, us either! Do your due diligence.
3. Lock all external entry points. Lock all doors and windows, or storm bunkers. Anything that may allow passage into your home must be locked, ideally with deadbolts. Also, disconnect the garage door receiver and go with a manual garage door lock.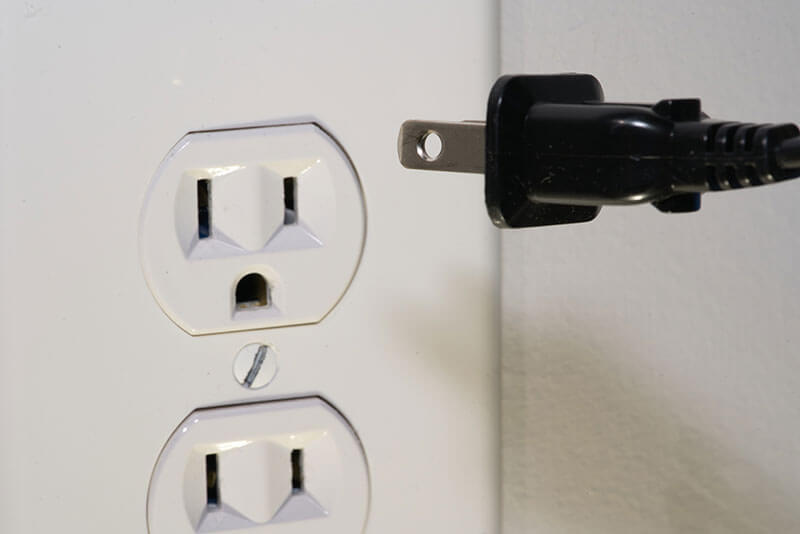 4. DIGITAL-Age Lighting. Nowadays thieves look for lights that turn on at exact times. Instead, opt for smart-bulb options, and other digitally remote-controlled gadgets. That way you can remotely control lighting and sound (flat screens) from several time zones away. Just a couple of smart plugs will allow you to power your select tv's and lights so that you can alter the times that they turn on.
5. Smoke Detectors. About one week prior to leaving for your snowbird travels, test your smoke detectors. Better still, replace all of the batteries.
6. Notify the police, and a trusted neighbor. It's always a great idea to involve additional help with safeguarding your empty home. Believe me, you'll feel all the better knowing that someone else is looking out for you.
7. Shut gas lines off, unless…the hot water furnace and heat run on gas, in which case the gas provider should be notified that you'll be out of town, and find out if they have any recommended procedures to follow during your absence.
8. STOP the press! Fortunately, stopping your mail is as simple as going to USPS.com and requesting that your mail is either forwarded or held. Mail can be held for up to 30 days, or less. Smaller towns commonly hold mail for up to three months at a time. If you're traveling longer than that you can have your mail forwarded anywhere from two weeks up to one year. Canadian residents have a similar mail-forwarding system. You can visit CanadaPost.ca for more information.