Explore Tortugas Mountain
Phoenix has its famous Camelback Mountain – humps and all – but Las Cruces, New Mexico, has the enchanting Tortugas, or "Tortoise" Mountain.
Resembling a turtle (or several turtles) making their way across the desert when viewed from the south this is one site you will want to get up close and personal to while in town.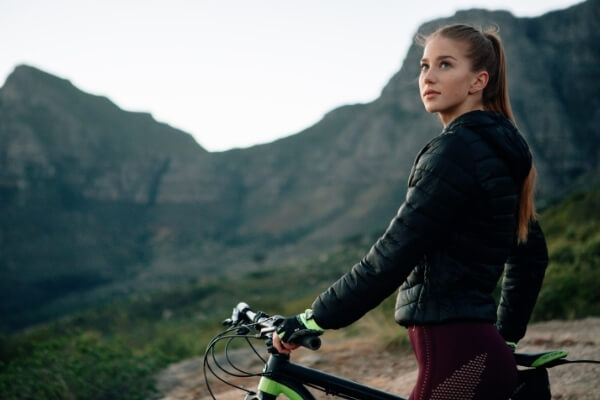 Adventure Awaits
We say grab your hiking boots and witness this awe-inspiring landmark accessible via the Tortugas Mountain Recreation Area site situated above the East Mesa to an elevation of 4,928 feet above sea level.
You cannot miss the landmark mountain also referred to as "A" Mountain for the New Mexico State University Aggies because of the gigantic "A" etched on the west side of the mountain.
There are also winding bike trails used regularly by residents for short biking trips and lower trails perfect for beginning bike riders.
In addition to a place where visitors can be one with nature, Tortugas Mountain has long been utilized for mining, ranching, recreation, tribal ceremonies, and even scientific studies. The structures on top of the mountain might catch you off guard but don't worry they are simply communication sites and astronomical observatories managed by the university.
Always Something Happening
Whether it is spring, summer, winter, or fall, there is always something to do, see or enjoy at the mountain. One special event is the Annual Ascension. It is known as a pilgrimage and a re-creation of Juan Diego's journey to the hilltop outside Mexico City, from disbelief to belief, from darkness to light. For many, taking the pilgrimage to the top of the mountain is an act of faith supported by a manda or promesa – a promise that obligates the pilgrim to the pilgrimage in exchange for the beneficence of the holy, according to area experts.
"If you are a devotee of the Virgin," says Tortugas Spokesperson David Fierro, "there are two places that are must-go's: Mexico City and here." And so, it is no surprise the number of people who participate in the annual fiesta can reach into the thousands.
Magical, mystical, and memorable, the Tortugas Mountain awaits you any time of year for exploring, sports and adventure!