Fun Things to Do Over the Holidays in Las Cruces
Having an RV can be a lot of fun, but there's only so much you can do when cooped up inside. Why don't you drive down to an RV park in the beautiful city of Las Cruces and have a great time exploring?
Come down to Hacienda RV Resort and you'll be spoiled for choice on what activities to pick!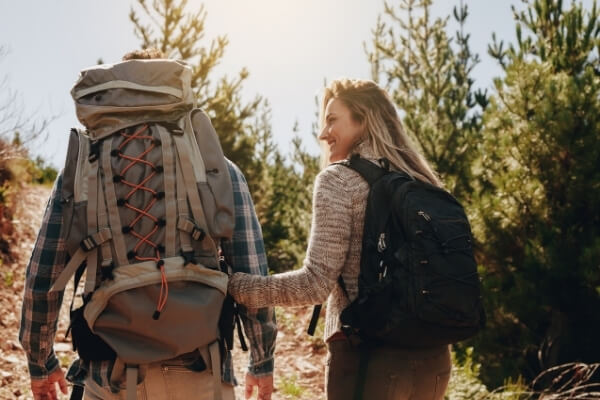 Fun things to do in Las Cruces
The city of Las Cruces in New Mexico is blessed with rich culture and heritage. There's a lot to do here. It could be as simple as just admiring the amazing street art to exploring the city's incredible natural and man-made attractions.
No matter where you go, a great place to start is at the Hacienda Holiday Retreat in Las Cruces.
Why Hacienda RV Resort is the place to be this season
For starters, staying in the RV resort is a great way to spend your time. There are a ton of amenities to help you relax and have a good time.
These include:
Clubhouse and store.
An outdoor patio and fireplace.
A room for playing cards.
There's even a large hot tub to sink into and relax!
Plus, there's high-speed WiFi for all your streaming needs. You can stream a selection of great holiday movies. In the spirit of the season, here's a link to the 57 best Christmas films.
Here's what you can get up to in Las Cruces and Hacienda RV Resort
Visit some of the attractions in the area. There's a lot of hiking trails within the Organ Mountains for the outdoorsy ones.
The Soledad Canyon Day Use Area provides you with great, scenic hiking trails courtesy of the Bar Canyon and the Soledad Canyon.
Indoor activities
A bit of light (or heavy) reading. It's a resort, you're here to relax. Why not catch up on some reading? Come with your favorite book, or choose from our community library – we recommend grabbing a few books about New Mexico. What better time to read about the city than when you're in it?
In need of some workouts?
The culinary skill in the city is impressive. You might want to try everything you possibly can. That said, if you're not already in need of a workout session, you will be soon.
There's a workout facility on the resort. Consider going a few times a week. Do some little workout so you stay fit and in shape, even while on vacation.
Pets are not left behind!
The resort provides a large, enclosed dog run for furry friends to run around and play in.
There's a lot more stuff you could do in Hacienda RV Resort and Las Cruces generally to relax over the holidays. Come on down and let's get started!