Hacienda RV Resort Guest Reviews
How are we doing?
Every so often, we like to showcase some posted guest reviews to show you what kind of experience awaits you at the Hacienda RV Resort.
The guest reviews below tell a great tale about what we have to offer!
Barbara H says:
"In the spirit of total transparency, I grew up near here and already knew about the great places to go. However, this was my first time at the Hacienda RV Resort and found it to be VERY clean (lots of washers and dryers) with VERY level sites. In fact, my automatic levelers worked on the first try, which is no small accomplishment. There are large bushes and/or fencing between many sites that make the sites pleasant and private.
The location is near enough to many great places to visit within a day ranging from ancient Anasazi dwellings to space museums and white sand dunes composed of gypsum crystal.
Oh yeah, and the restaurants in the immediate area are to die for… La Posta (in Old Mesilla) and Mexican Kitchen to name just a couple."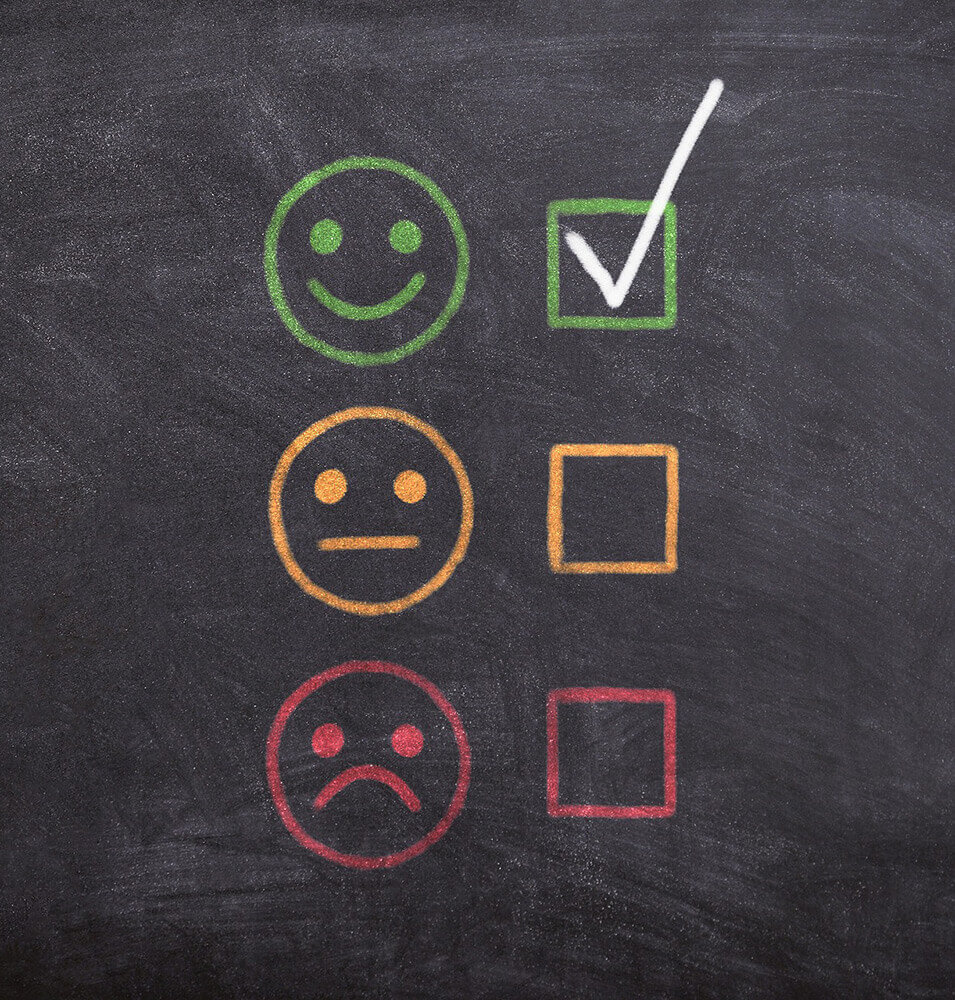 ——————————————-
Jkjorgensen4 has this to say:
"Recently got to Las Cruces when the wind started howling so we pulled our RV into Hacienda RV Resort (reservations are recommended) and hunkered down there 2-nights until the wind died.
The office was very accommodating; the park extremely clean, well designed and conveniently located off I-10; and the location was excellent for good food and drink…especially 3 breweries and a couple of wineries. Also very close to Andeles Dog House."
——————————————-
Pattil952 says:
"This is our 4th stop here and we love this place. The sites are well maintained, staff is great and all the amenities are clean. I am not sure what the negative reviewers are expecting. We would highly recommend."
---
About Hacienda RV Resort
Hacienda RV Resort is located in Las Cruces, New Mexico and offers spectacular views of the amazing New Mexico landscape. Our amenities include a workout facility, free cable, and high speed wi-fi. Our RV sites are built to accommodate just about any size RV and are conveniently located. To book your stay visit https://www.haciendarv.com/reservations/.