Holiday Shopping in Old Mesilla Village
Christmas, Kwanzaa, and Hanukkah are coming up fast. Don't forget about Scorpio, Sagittarius, and Capricorn birthdays. Shop early for everybody on your list at Old Mesilla Village, where 50 specialty stores make holiday shopping easy.
Why Choose Old Mesilla for Your Holiday Shopping
Time stands still in the best-known and most visited historic community in Southern New Mexico. From traditional craftsmen to knick-knacks depicting local desperado Billy-the-Kid, you'll find items you won't find elsewhere.
Choose from Southwestern clothing & decor, exquisite Native American jewelry and pottery, art works, fancy pecans, Harley-Davidson apparel, fine dining, gift certificates to great restaurants, and so much more. Do all your holiday shopping right here in Old Mesilla – the recipients will squeal with delight when they unwrap the unique gifts you have selected.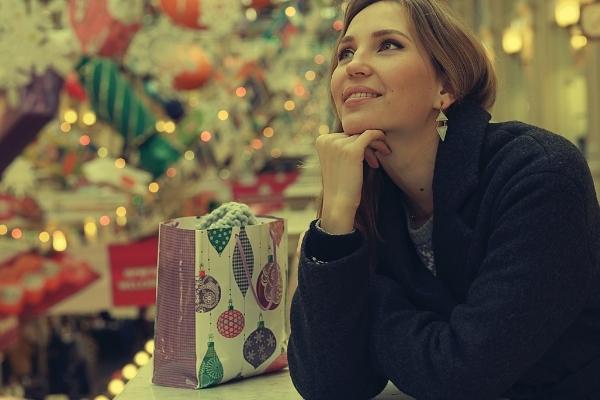 Do Your Holiday Shopping Near Hacienda RV
Old Mesilla and all its historic charm is only 2 miles away from Las Cruces. Hop in the car and head South on Avenida de Mesilla. You'll be there in minutes! This holiday season, treat your friends and relatives to gifts from Old Mesilla Village. While shopping there, treat yourself to a taste of history with a tour of the Basilica of San Albino or Billy-the-Kid's notorious hideouts. You'll have stories about your adventures when you get back home.
About Hacienda RV Resort
Hacienda RV Resort is located in Las Cruces New Mexico, and offers an amazing view of the rugged beauty that is the New Mexico landscape. Amenities include free cable, a workout facility, and high-speed Wi-Fi. Enjoy holiday RVing and book your stay today. You can even do your holiday shopping right here in our gift shop!
THE DESERT SCENERY IS BEAUTIFUL IN NOVEMBER AND DECEMBER!