Old Mesilla's Vibrant History
When you're spending time in the Southwest, you're getting a chance to explore some of the richest history in America. Many of us were raised on stories of the Old West with its gunslingers and outlaws. When you're staying at the Hacienda RV Resort in Las Cruces, Old Mesilla is a great place to explore this kind of interesting history.
---
Old Mesilla
Historically, Old Mesilla was a vibrant town that was filled with social events. Many folks journeyed from far away to attend the dances, bullfights, cockfights, and theatre in the town. Mesilla also was a commercial and transportation center for the area and helped to set miners and ranchers up as they developed the region.
The fact that this town was so important socially and economically meant that it attracted some of the wrong sort. Outlaws frequented the bars and dances making Old Mesilla truly a part of the Wild West stories.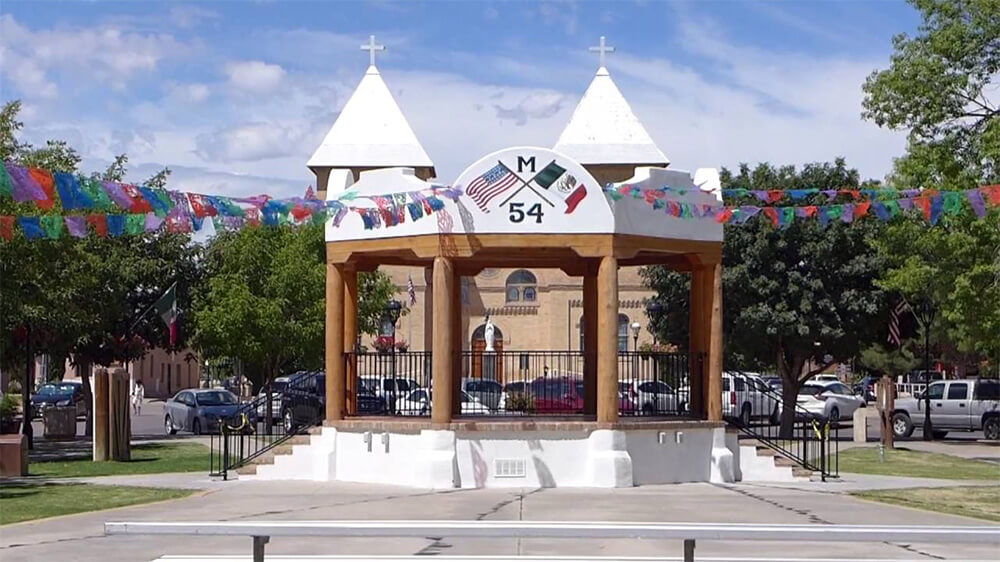 Billy the Kid
Many famous outlaws frequented Mesilla, but none was more famous than Billy the Kid. Not only was he a frequent visitor, but it was in Old Mesilla that he was tried and sentenced. You can visit the old jail where Billy was held during his trial and pick up a few souvenirs at the gift stores inside.
You can also head over to the La Posta de Mesilla where Billy the Kid, along with other famous figures such as Pat Garrett and Pancho Villa, would eat.
---
About Hacienda RV Resort
Hacienda RV Resort is located in Las Cruces New Mexico and offers a spectacular view of the amazing New Mexico landscape. The amenities include a workout facility, free cable, and high speed wi-fi. We are built to accommodate just about any size RV and are conveniently located. To book your stay visit https://www.haciendarv.com/reservations/.