On the Trail of the Green Chile
You may not know this, but Southern New Mexico is the Green Chile Capitol of the Southwest. The Hacienda RV Resort is near the Green Chile Trail or the Walk of Flame a required pilgrimage for the green chile devotee!
By following the Walk of Flame, you can learn more about growing and harvesting chiles and taste some of the amazing products made with chiles.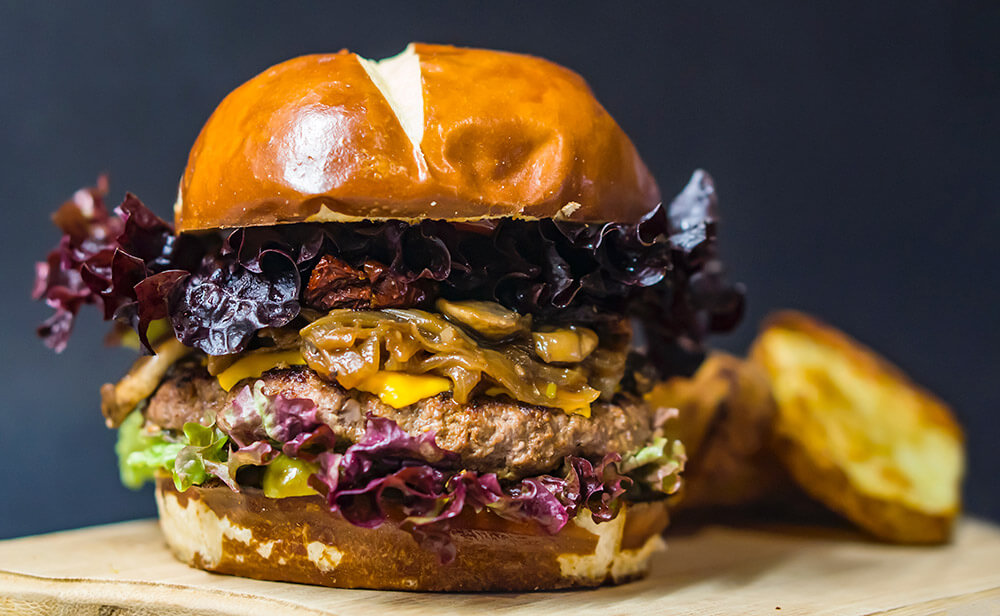 ---
Dining on the Trail of the Green Chile
There are numerous restaurants in the area that offer foods made with the Green Chile and we cannot hope to cover them all here, so just consider this a bit of a sampler plate. The Game Sports Bar and Grill offers up Green Chile Wings, Pecan Encrusted Green Chile Strips, Green Chile Mashed Potatoes and more.
La Posta has the Chile 'Rita, a blend of "Besito Caliente" blackberry/habanero sauce, lime juice, Hornitos 100% Agave Reposado tequila, and Patron Citronge. Over at the Dragonfly you can get Green Chile Mac n Cheese or at the Double Eagle you can have the World's Largest Green Chile Cheeseburger paired with a nice Green Chile Vodka.
Some Green Chile Culture
After you've slaked both hunger and thirst with the green chile, you can learn more about this amazing plant. The green chile is the subject of a research center at New Mexico State University. Here you can learn more about Fabian Garcia, the father of the U.S. chile pepper industry, and discover how he began to standardize chile pepper varieties.
If you happen to be here around New Year's Eve, you can experience the Las Cruces New Year's Eve Chile Drop and celebrate the coming new year with a wide variety of foods, drink, and great music!
---
About Hacienda RV Resort
Hacienda RV Resort is located in Las Cruces New Mexico and offers a spectacular view of the amazing New Mexico landscape. Our amenities include a workout facility, free cable, and high speed wi-fi. We can accommodate just about any size RV and are conveniently located. To book your stay visit https://www.haciendarv.com/reservations/.