The Best Off-roading in Las Cruces
New Mexico lives up to its nickname, "the land of enchantment," with glittering deserts, gem-rich mountains, vast underground caverns and hundreds of years of human history. Not surprisingly, off-roading in Las Cruces is a favorite pastime for many locals and visitors alike.
With wide open areas that span endlessly for miles, off-roading is fun for the whole family. If you've got your own 4×4, or need to rent one, get on out there! It's time to escape the daily grind, fire up your engine and start making memories that will last a lifetime.
Three of the best off-roading trails in Las Cruces:
The Guardian Trail
The trail is located in a deep canyon in the Robledo Mountains just a few miles northwest of Las Cruces. It gets its name from the fact that it stands like a fearless sentinel guarding the upper Robledo Canyon, weening out the lesser off-roaders. Unrelenting as it is unforgiving, this trail reduces mere mortals to cautionary tales, as if to say: "Just stay away." This trail has retired many off-roading pretenders.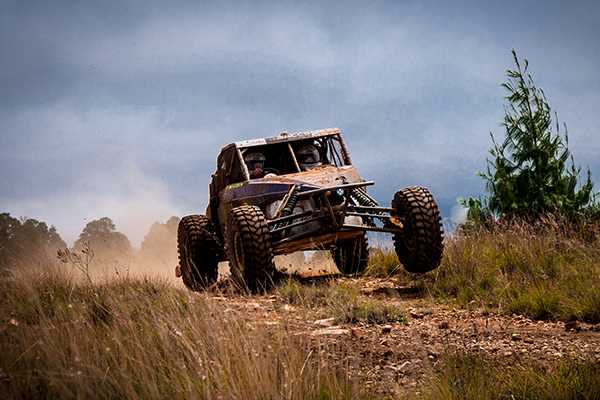 Aden Hills Trail
With 8,700 acres of trails, Aden Hills OHV area is one of the best spots for off-roading in Las Cruces. The fast and sandy trails wind thru scrub brush and the terrain is rated easy to moderate. It's open year round, is free, and is one off-roading locale that you should not miss. From Las Cruces take the I-10 west to exit #127, turn left (south) onto Corralitos Road, go under the bridge and turn right onto Robert Larson Boulevard, continue for 1.5 miles. Continue driving onto a dirt road, approximately four miles, and enter the staging area on the left.
Robledo Mountains OHV Trails
About four miles northwest of Las Cruces sits the Robledo Mountains Off-Highway Vehicle Trail System. The many trails, one of which was previously mentioned, are dominated by gigantic rocks, making the terrain extremely challenging for all riders. Off-road at your own risk. It's free to use, open all year round, and limits you to only existing trails and roads.
---
About Hacienda RV Resort
When you're at Hacienda RV Resort, you can expect warm and friendly hospitality along with thoughtful, well-designed accommodations. We're focused on providing you with a variety of amenities and attractions, like off-roading in Las Cruces, which are pleasant and enjoyable. Be sure to book your stay, today.