The New Mexico Museum of Space
In our last post, we looked at some of the rich history of the Old West, so we thought it would be great to tell you something about the future. One of the great attractions in the area is only a short trip away from the Hacienda RV Resort, the New Mexico Museum of Space. You just need to head over to Alamogordo and blast off into the history and future of space travel.
---
The Museum of Space History
This part of the Museum holds several exhibits that explore some of the great history of space exploration. Icons of Exploration is one such exhibit that holds some of the amazing objects of history including a real moon rock, replicas of Sputnik, Explorer, and the Gargoyle, an early guided missile.
Living and Working in Space shows how mankind has adapted to all the challenging environmental hazards that come with being in space. Items include space suits, clothing, a space toilet, bioinstrumentation pack, and space food from the U.S. and Soviet Union.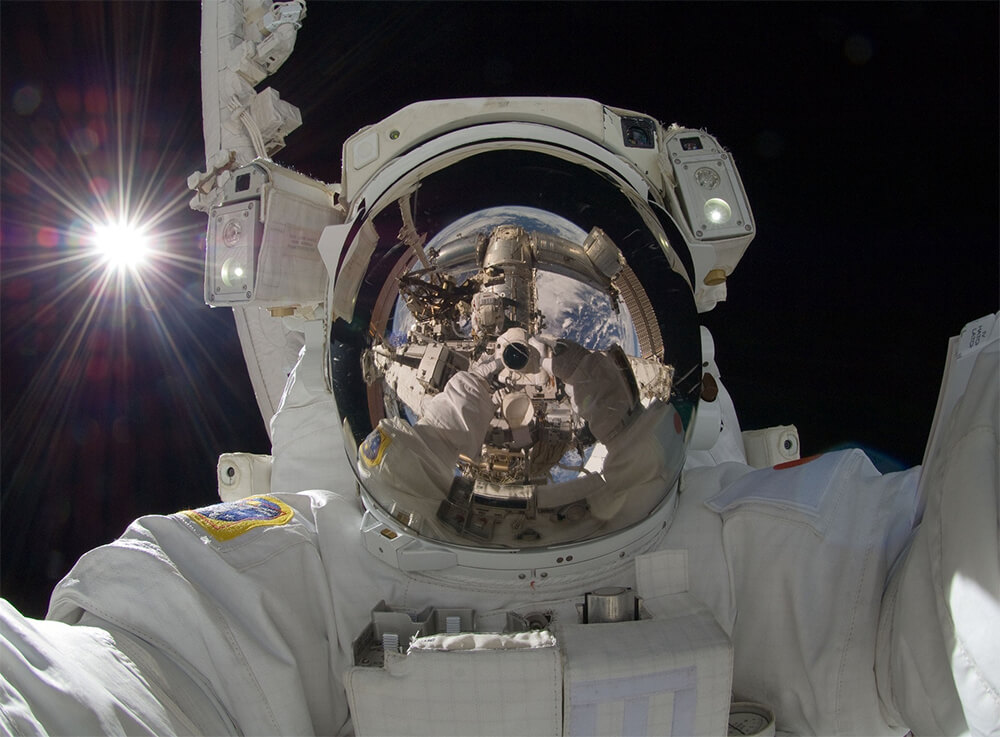 Bigger and Bigger
If you're the "go big or go home" type of person, then you'll enjoy the John P. Stapp Air and Space Park. This part of the museum holds the outdoor exhibits that are just too massive to house indoors. This Park is named after International space Hall of Fame Inductee Dr. John P. Stapp.
The park is made up of large space artifacts that explore the history of human exploration of space. One exhibit here is the Little Joe II Rocket. This rocket, at 86 feet tall, is the largest rocket launched from New Mexico, and was part of the Apollo Launch Escape system tests.
---
About Hacienda RV Resort
Hacienda RV Resort is located in Las Cruces New Mexico and offers a spectacular view of the amazing New Mexico landscape. The amenities include a workout facility, free cable, and high speed wi-fi. Our grounds are built to accommodate just about any size RV. To book your stay, visit https://www.haciendarv.com/reservations/.