Wine off the Vine and Brew that is True
The last time we focused on the Green Chile Trail and all the different things that you could experience with green chiles. Some of those great things were different types of alcohol that incorporated green chiles.
We don't want to give you the impression that you can only get drinks that offer green chiles, so we thought we'd talk about some of the Las Cruces wineries and breweries close to the Hacienda RV Resort.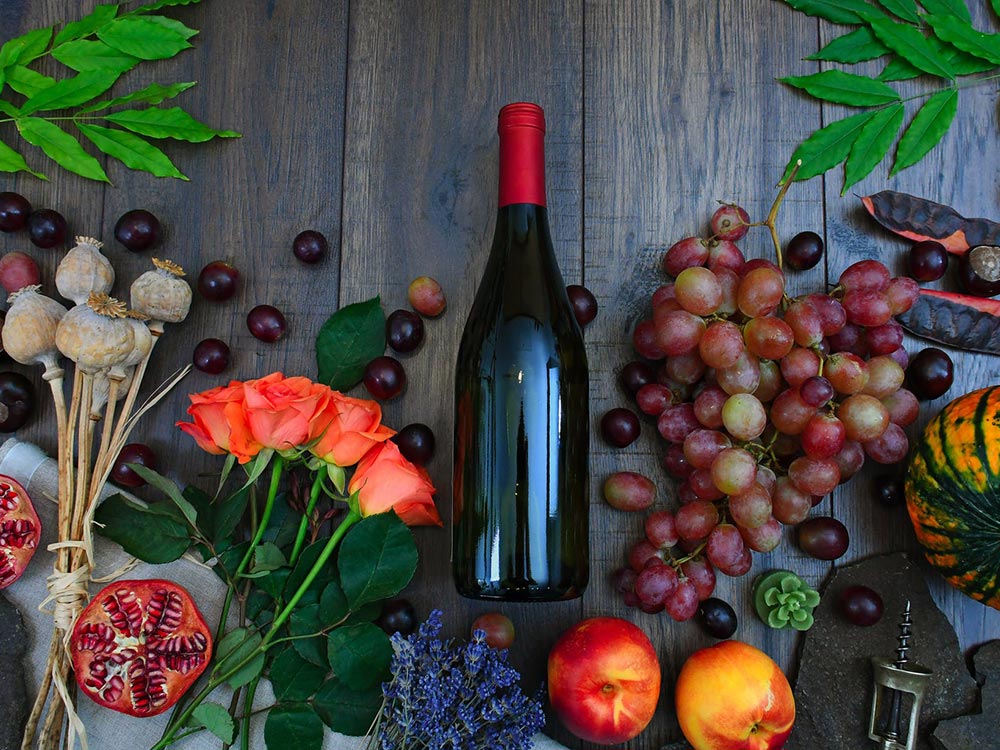 Las Cruces Wine
Wine in the Southwest is distinctive due to the high heat days and cool New Mexican nights that bathe the vines in warmth and coolness before the transformation into wine. There are ten wineries in the area so you could certainly visit each one and make several days of it.
However, if you're looking for something a little more planned out and guided, you might try out one of the different wine tours available. Two that are offered are the VIP Southwest Services – Southwest Wine Country and the Southwest Expeditions – Taste of the Southwest Winery Tour. Each is going to give you a slightly different experience, but each will be phenomenal.
Las Cruces Brews
If you want some truly great brews, you're in luck. While there aren't as many breweries in Las Cruces as there are wineries, that just narrows your focus a little more! The Bosque Brewing Company Taproom, High Desert Brewery, and Spotted Dog Brewery will offer you a rotating menu of locally brewed beers and pet friendly outdoor patios.
If you'd like to make a meal of it, try out the De La Vegas Pecan Grill and Brewery. If you want the latest and greatest brews head on over to the Picacho Peak Brewing Company.
---
About Hacienda RV Resort
Hacienda RV Resort is located near the wineries and breweries of Las Cruces, New Mexico. We provide a spectacular view of the amazing New Mexico landscape. Our amenities include a workout facility, free cable, and high speed wi-fi. We accommodate just about any size RV and are conveniently located. To book your stay visit https://www.haciendarv.com/. We'll give you something to talk about!