Your Weekend Camping Itinerary in Las Cruces, NM
Looking forward to getting away from it all sometime soon? The Hacienda RV Resort is just a short drive from big cities in Texas, Arizona, and New Mexico. Friday, Saturday, and Sunday… three glorious days to relax and enjoy new experiences.
Here's your perfect weekend agenda…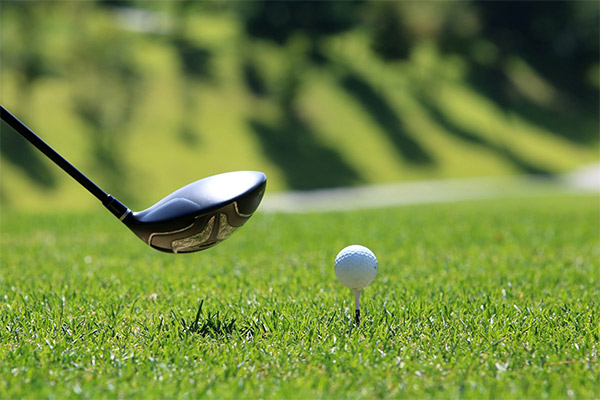 Friday
Evening – Check in, look around and take in the invigorating desert air and the great views of the Organ Mountains.
Saturday
Morning – Enjoy your breakfast on the patio, admire the rugged desert scenery and let your four-legged friends stretch their legs in our large, enclosed dog run.
Ready for a hike? You'll like Dripping Springs Natural Area. Plenty of parking and the easy trail has shaded benches along the way. Beautiful views and great photo opportunities abound.
Afternoon – Shop for your dinner at the Farmers & Crafts Market of Las Cruces. This world-class market is in the heart of Downtown Las Cruces and features more than 300 members who are skilled artisans, farmers, bakers, food trucks, and talented local musicians. All of the goods are handmade and grown right here in New Mexico.
Evening – Fire up the barbecue and grill those local veggies. Then visit the oldest bar in New Mexico – El Patio Cantina. All the ambience of an historic establishment. Popular with locals and visitors alike.
Sunday
Morning – Just relax in your RV or cabin. Then de-stress some more in our hot tub.
Afternoon – How about golf? The Red Hawk Golf Club is a public course that offers enthusiasts of all skill levels the opportunity to play a course designed to celebrate golf's true spirit.
Evening – Treat yourself to dinner at one of Las Cruces premier restaurants. Lots of great Mexican-inspired restaurants, as well as sushi, Greek, American, and Italian.
Monday
Morning – Just one more stroll for your fur-babies, then bid your newfound friends and hosts a fond farewell.
Now that's an awesome long weekend!
There's always more to see and do during your weekend camping in Las Cruces,NM, so book your next stay today!